For many low-income college students, one of the biggest barriers to attendance is cost. Yaqeen would like to help deserving students with tuition, fees, books, and some living expenses, particularly if they are from the poorest families or are independent from their parents. Working while going to school is obviously one answer, but too many hours on the job can contribute to poor academic performance and dropping out.
Performance-Based Scholarship : yaqeen launched the Performance-Based Scholarship to test an innovative strategy for addressing two policy objectives: increasing the financial support available to low-income students, and creating an incentive for such students to complete their courses and make more timely progress toward future objectives. The performance-based scholarships are paid directly to students or parents, if the student in question is under eighteen in order to reward students for their progress, and to allow them to make choices of how best to support their schooling.
The program is targeted to low-income students with high unmet needs. The Performance-Based Scholarship Demonstration is designed to motivate and help students to achieve future goals. We are aiming to enroll 10 students for the first year who will receive scholarships. The students can apply for a scholarship based on middle school or high school performance.
A minimum of 80% performance on middle or high school examination
Students should be enrolled in a course or clear plan for the next year about how the funds will be spent.
Total household income of less than 20,000 rupees per month.
Willing to share personal information with Yaqeen donors or website.
The scholarship will be renewed based on annual performance with the maintenance of grades equal to or higher than 80%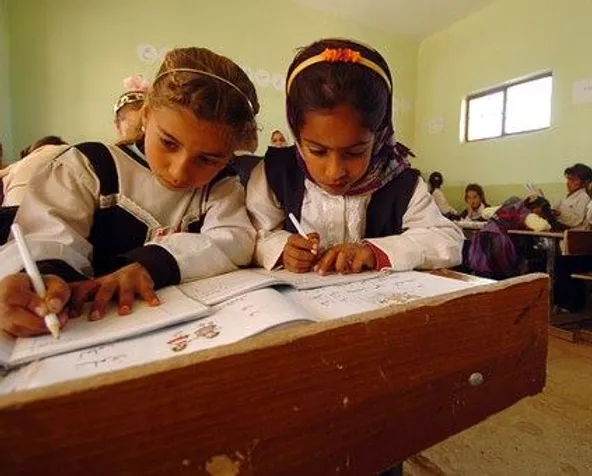 60 million Pakistanis are Illiterate
According to UNICEF, an estimated 22.8 million children aged 5-16 are out-of-school and Pakistan has the world's second-highest number of out-of-school children.
Help educate the Pakistani youth